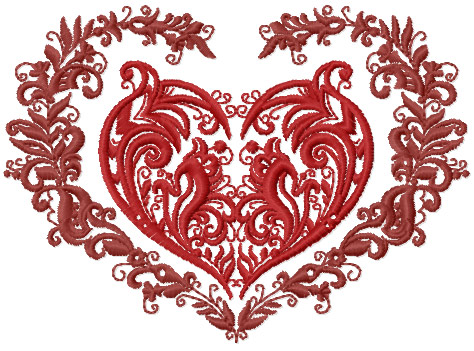 image source
There are countless things about Len that make me love, respect, and admire him, but I'm spending the week before Valentine's Day celebrating how he shows his love for me.
For one thing, he tells me so. I certainly appreciate hearing him say, "I love you," but his written words touch me even more deeply.
When I spy an envelope from my husband, I know I'm in for a treat. His words of appreciation, tenderness, or encouragement warm my heart and put a smile on my face. Yes, words of affirmation is another of my
love languages
. Len knows that and offers me something special . . .
. . . because he loves me.